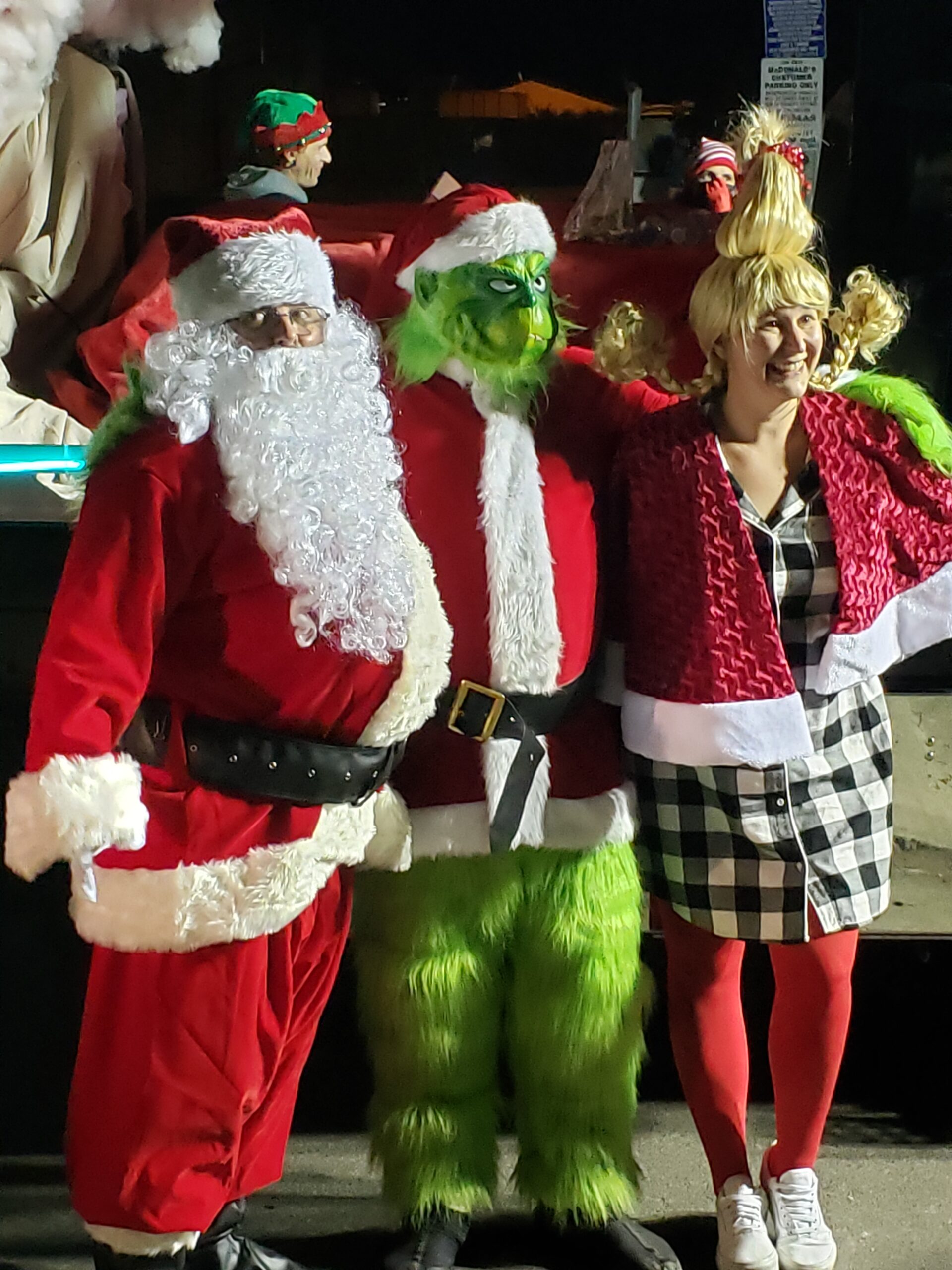 Holiday on Milpas Street 2022
The Santa Barbara Eastside Society is sponsoring the Holiday on Milpas Street Parade on Saturday, December 10, 2022.  The parade begins at 5:30 pm and ends at 7:30 pm.  The cost for entering a float, band, or other display is $60.00 per entry.  
Annual Milpas Holiday Parade –Dec 10, 2022, 5:30 pm to 7:30 pm
 Theme: Surfin' Santa
 To be a Parade Participant registration is required. Please register here.
 Mandatory Parade Participant Meeting–December 1, 2022, 6:00 pm to 7:30 pm, Eastside Branch Library, 1102 E Montecito Street
If you know of someone interested in being a Parade Ambassador (help Parade Director with managing the entire parade on the day of) please have them click here.
A Special Thanks to Our Sponsors