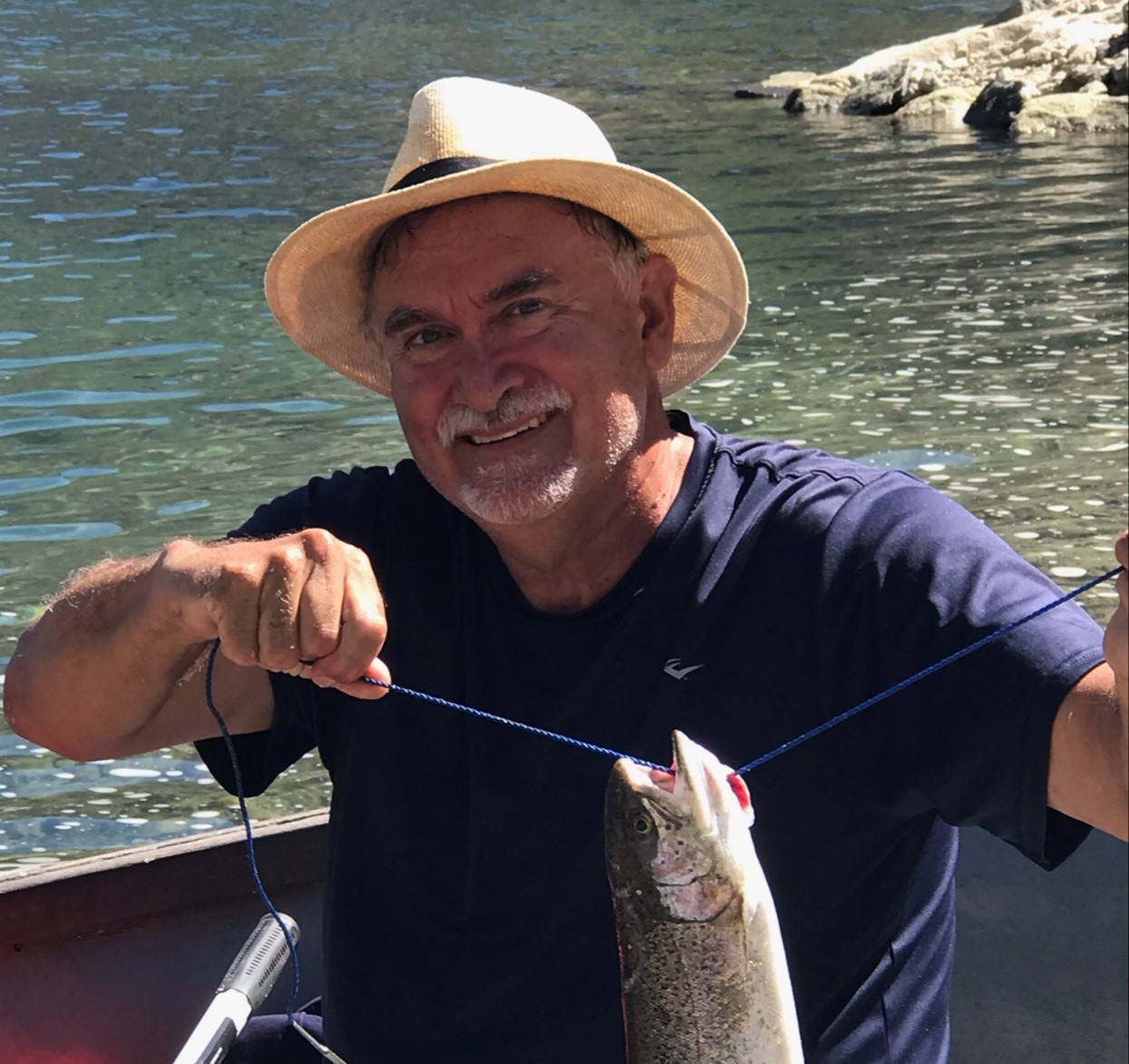 Tino Agustin De Guevara
President
As a native of Santa Barbara, Tino attended Santa Barbara High School before setting off to Alaska to work as a commercial salmon fisherman. After graduating college with a degree in English, he fulfilled his dream of becoming a college professor in San Jose. Tino is currently President of the Santa Barbara Eastside Society and also serves on the Neighborhood Advisory Council and Eastside Regional Action Planning Committee. He is an avid adventurer, fisherman, and writer.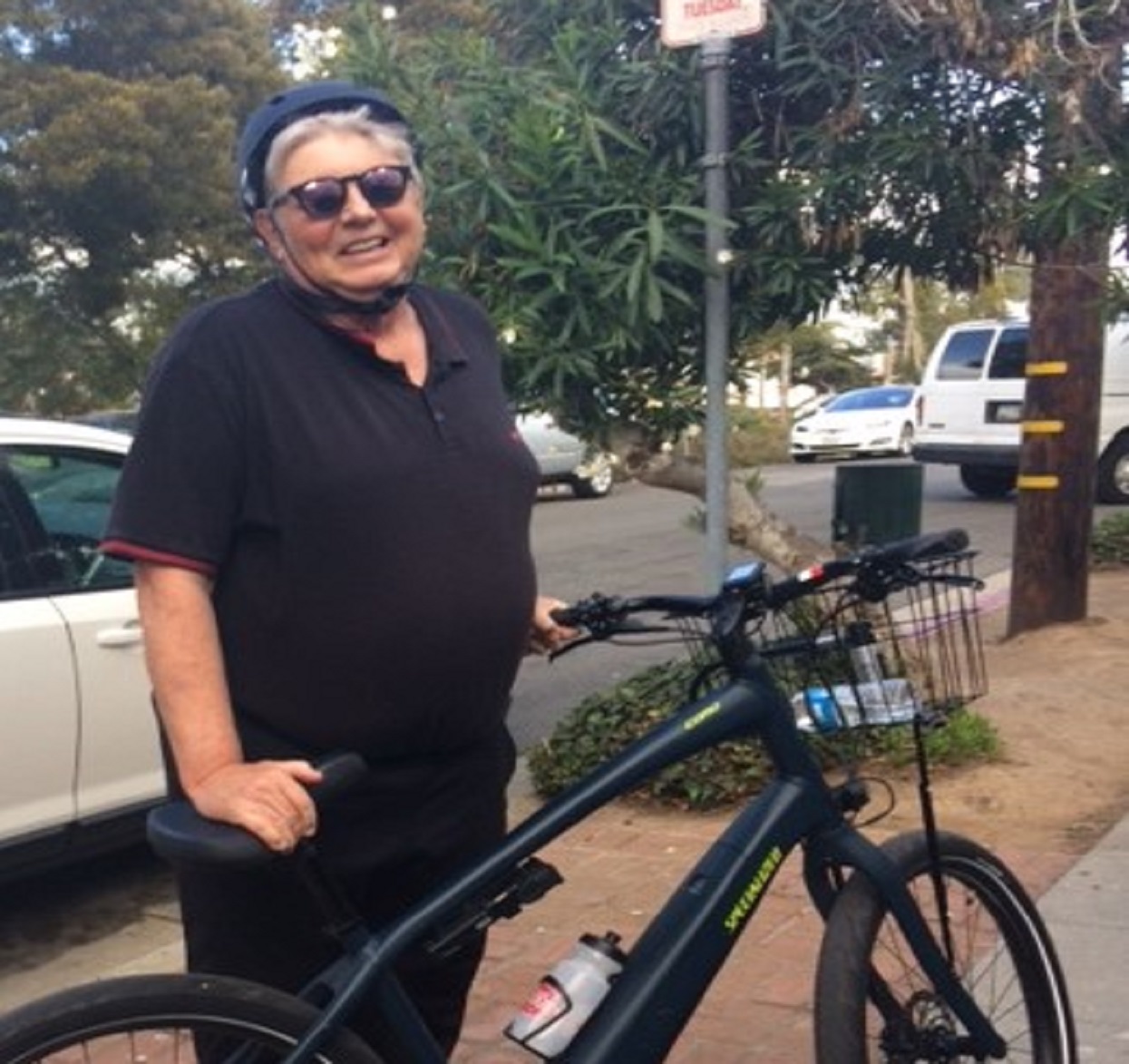 Chris Stocking
Chris Stocking gets a buzz from living here and riding his new electric bike around the East side.
Chris is a Brit who retired here three years ago, and before you ask, he has never met Prince Harry, or Meghan. In fact, the closest he ever got to royalty was to sit behind Prince, the musician, on an airplane.  
Chris is still putting roots down on the East Side but he loves this part of town because it still feels like a neighborhood with a strong community where people live, work, and play.
His proudest moment in his new hometown was winning fifth prize in a limerick competition in the Montecito Journal.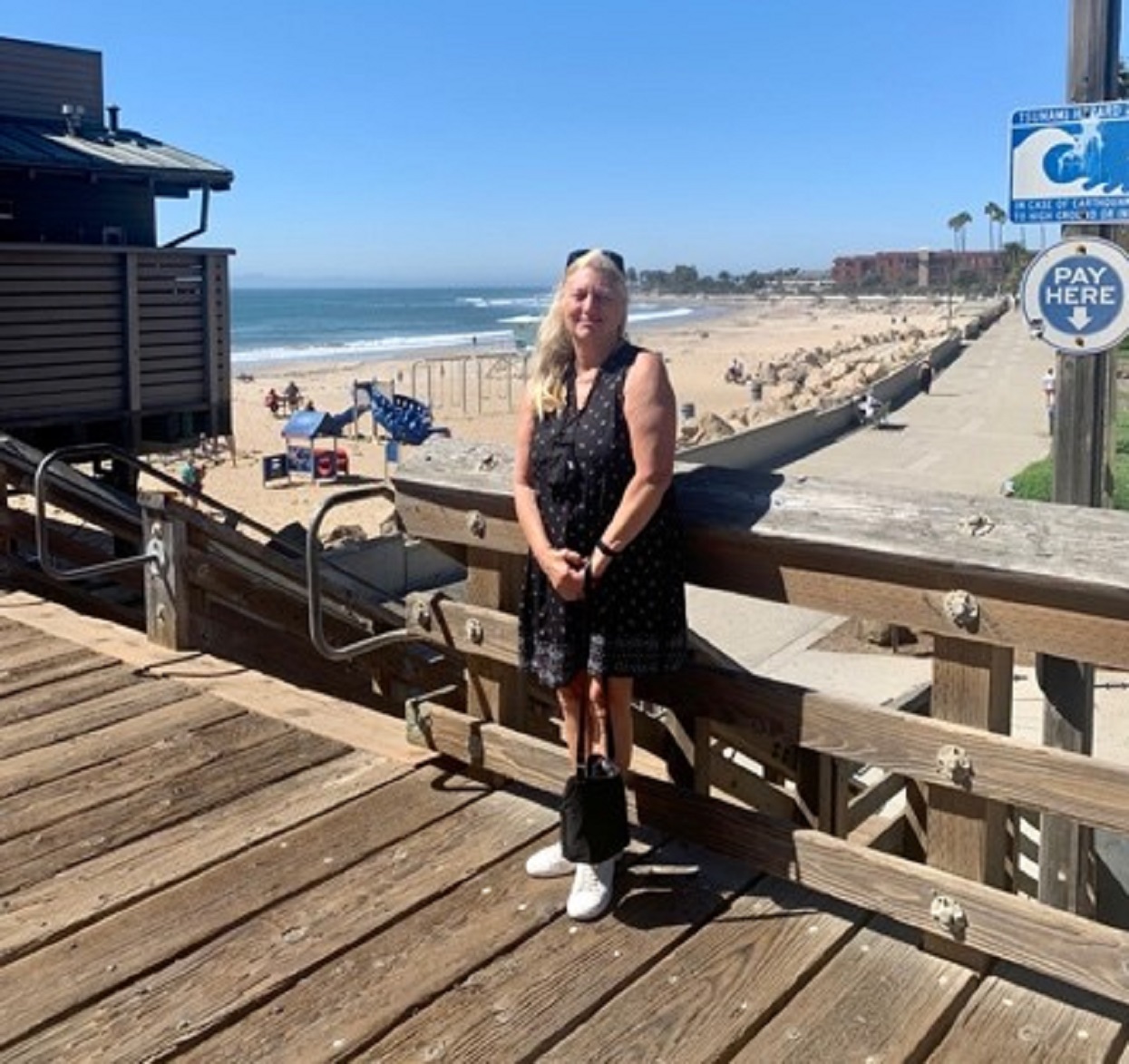 CHRISTEL BARROS
Christel is the beating heart of her community. She volunteers for a multitude of organizations although our group favorite is the Society of Fearless Grandmothers. And Christel is definitely fearless. One of her recently fulfilled wishes was to take a hot air balloon ride with her son and she also once jumped out of a perfectly good airplane. 
That leap of faith is also something that defines Christel's life. A strong Christian faith has been the main driving force behind Christel's pre-retirement job as a social worker and it defines her commitment to neighborhood groups like the Santa Barbara East Side Society, the Allied Neighborhoods Association, Calvary Chapel Senior Life Ministry, Laundry Love, and GSMOL, Golden State Manufactured-Home Owners League.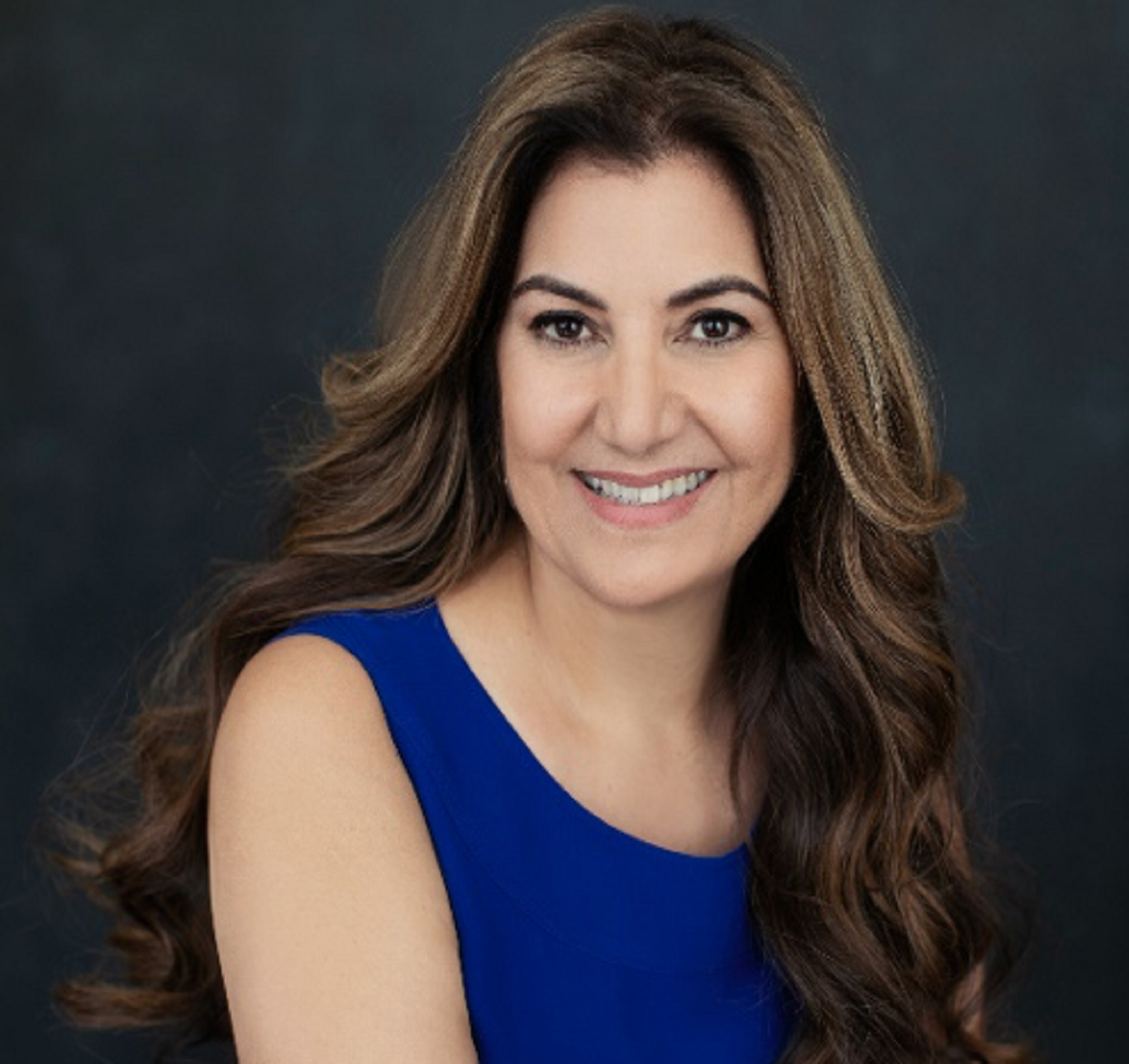 Maria Elena De Guevara, M.A.
Maria Elena De Guevara is the County of Santa Barbara Director of Human Resources.  She has 38 years of Human Resources leadership.  Maria Elena has been an adjunct teaching at San Jose State and Sacramento State Universities and at the Women's Economic Ventures of Santa Barbara County. She has been an SBES Board member since 2019 and particularly enjoys meeting members of the community via events like the Milpas Holiday Parade.  When not planning parades, Maria Elena enjoys riding motorcycles, flamenco and cumbia dancing, and taking travel adventures.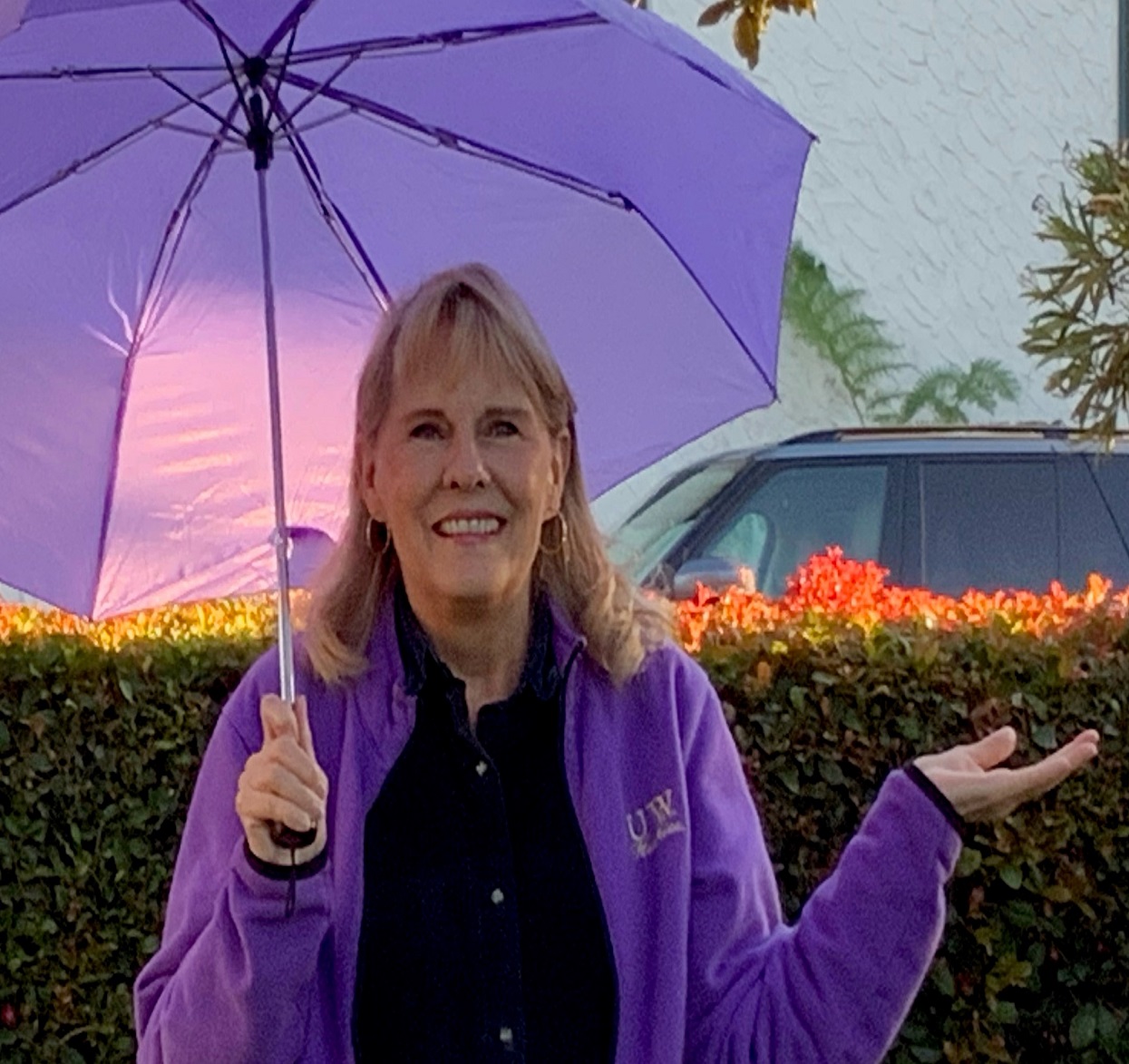 Elizabeth "Zebby" Day
Elizabeth "Zebby" Day grew up in Seattle and spent 20 years in London so she's still getting used to the Santa Barbara climate.
And after time in London and New York, she has also come to appreciate that small-town feel about her new home on Santa Barbara's East side. 
Zebby loves just walking around Santa Barbara to admire the architecture and also being able to hear so much live music in the city. Pandemic permitting, of course.
Some quick facts about Zebby. She's the eldest of nine children. Her most admired person is Nelson Mandela and the person she'd most like to meet is Californian house representative Katie Porter.
Wherever she's lived Zebby has always volunteered for non-profit work and she's especially happy at the East Side society where she always looks forward to the group's Holiday Parade in December.